Da Qua a Casa
a movie by
Diana Favento
2006 - Bianco/nero - Blanc/noir - Black/white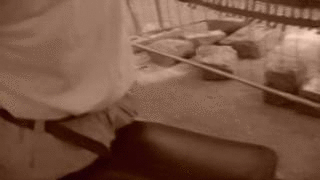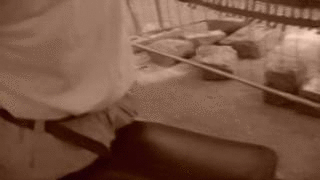 Torna indietro - Retour arriére - Get back
---

Girato in bianco e nero con un unico piano sequenza ed in presa diretta, "Da Qua a Casa" può a ragione venir definito "cinéma verité". L'autrice adopera tale metodo espressivo per tracciare un affettuoso ritratto della propria città con scorci inusuali ed arditi movimenti di camera.
Il valore del film è parzialmente menomato da esigenze di produzione che lo rendono meno aspro e più gradevole al pubblico ma che, fortunatamente, lasciano trasparire tutta l'energia grezza che l'opera emana.
Il film ha partecipato alla IVa edizione del concorso "Anteprima Zone di Cinema"
Torna su

Filmé en noir et blanc avec une seule plan-séquence et avec la prise de son direct, "Da Qua a Casa" (D'Ici à la Maison) peut à juste titre être qualifié comme "cinéma verité". L'auteur utilise cette méthode pour tracer un portrait affectueux de sa ville avec des aperçus insolites et audacieux mouvements de la caméra.
La valeur de ce film est partiellement réduite par les besoins de la production qui le rend moins dur et plus agréable pour le public mais, heureusement, laisse passer toute l'énergie que les travaux émane.
Le film a été montré à la quatriéme édition de la compétition "Anteprima Zone di Cinema"
Retour au dessus

Filmed in black and white with a single long take and using the original soundtrack, "Da Qua a Casa" (From Here to Home) can rightly be described "cinéma verité". The author uses this method to draw an affectionate portrait of their city with unusual glimpses and bold chamera movements.
The value of the film is partially curtailed by production needs that makes it less harsh and more pleasing to the public but, fortunately, left intact all the raw energy that the work emanates.
The movie has been shown to the IVth edition of the competition "Anteprima Zone di Cinema"
Go up
---
Torna su - Retour au dessus - Go up
---
Foto / Photos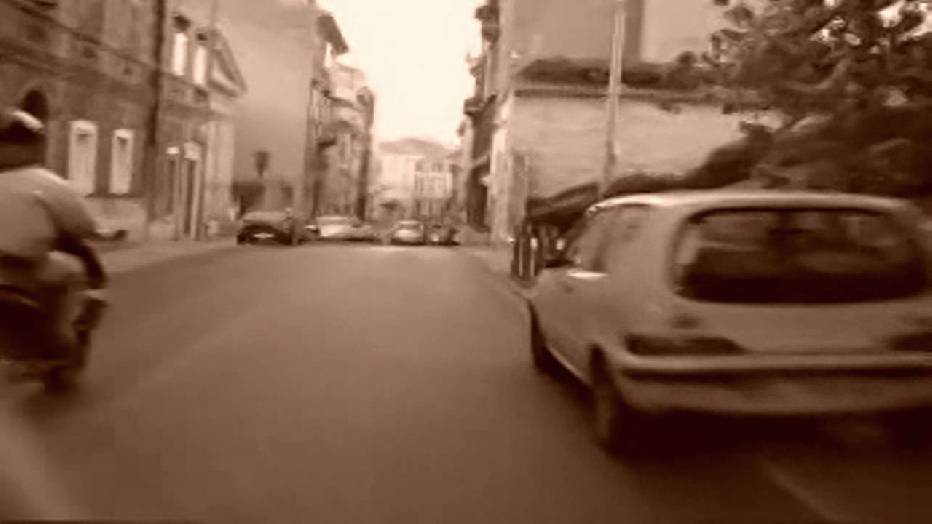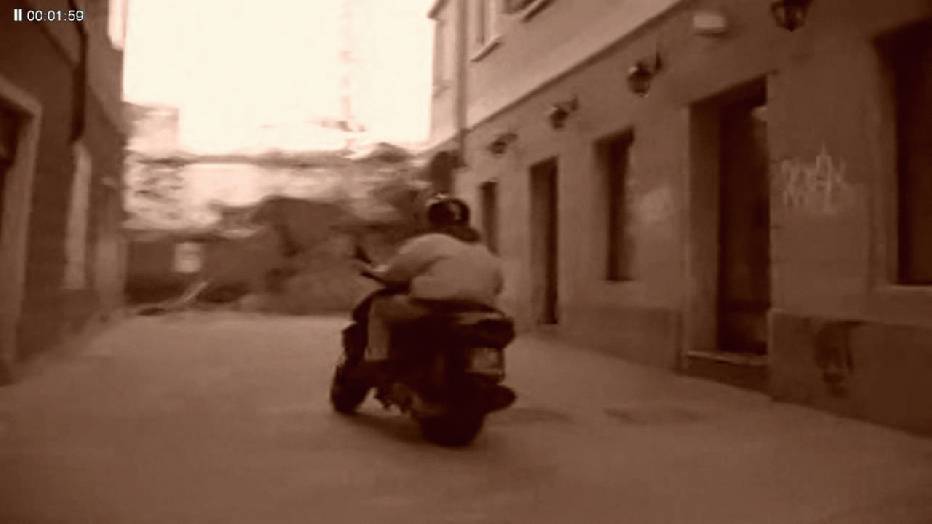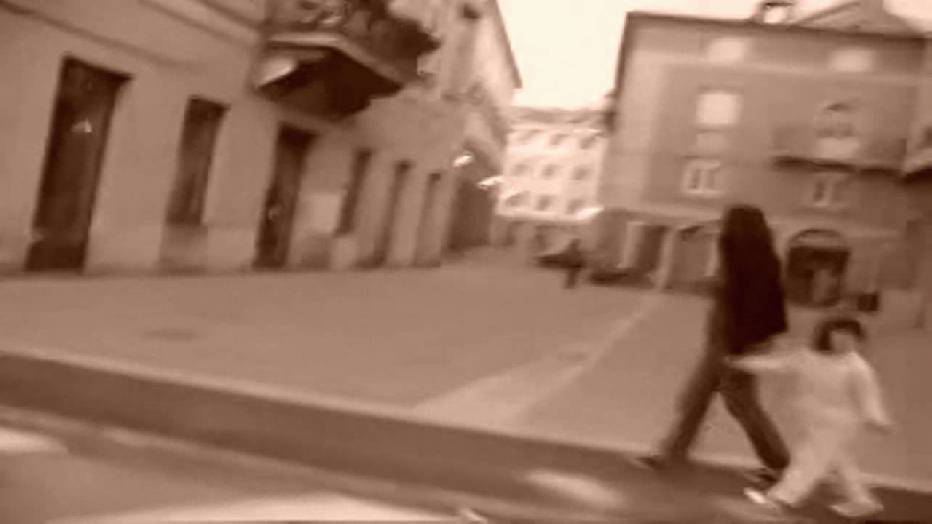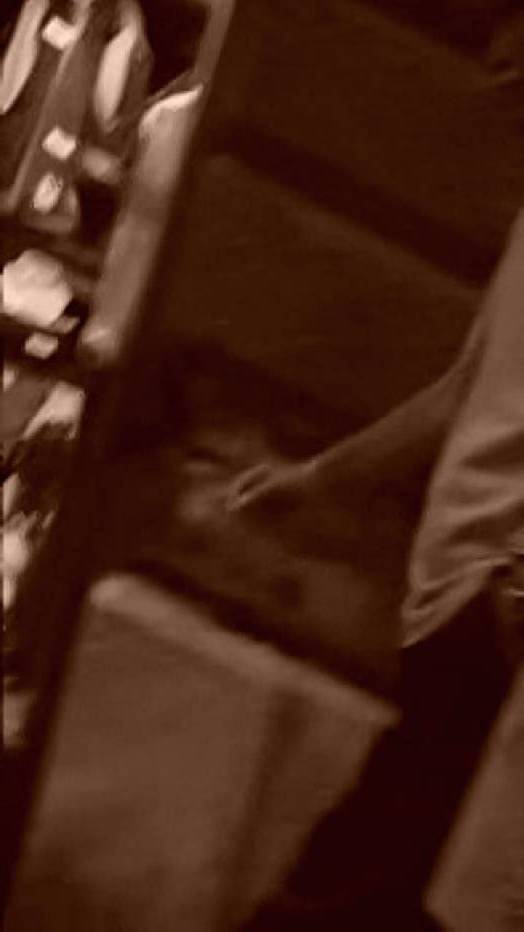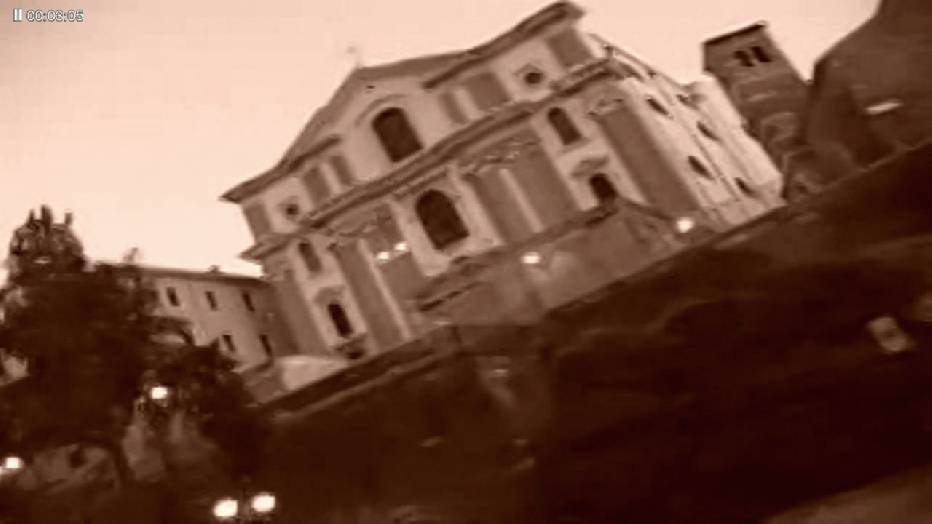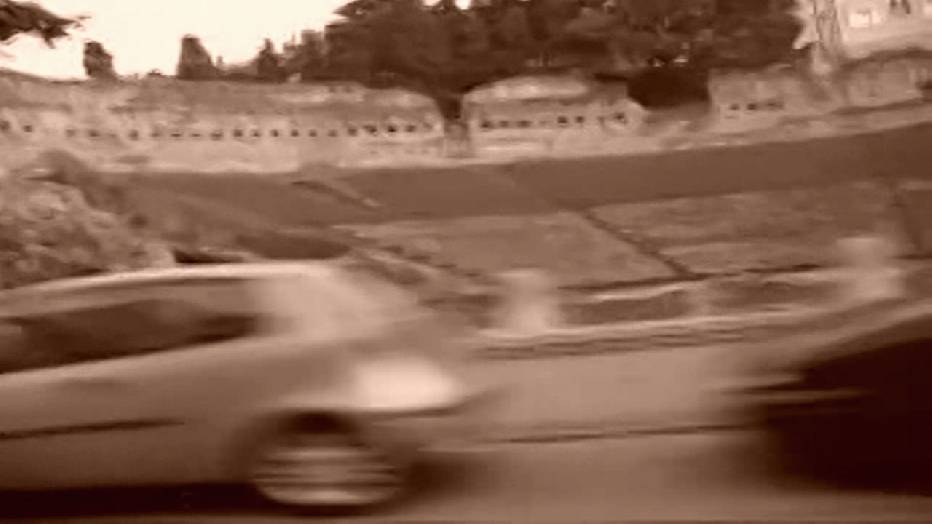 Torna su - Retour au dessus - Go up
---
Copyright by Franco Favento

All the contents of this site are
free for personal use only

All rights reserved

info@deifavento.org