Loin
a movie by
Franco Favento
2006 - colore - coleur - color
Trailers: Triestin - Français - English - Italiano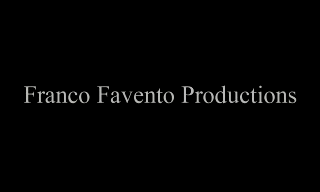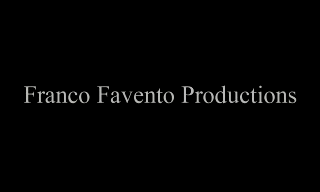 Torna indrio - Retour arriére - Get back - Torna indietro
---

la mancanza xe una distanza che solo la fede riva a impinir
'L artista, vardando oltra de l'unica finestra che gaveva 'l mulo che no xe piu`, paragona 'l ritmo frenetico de 'l mondo esterno a cuel lento e senza tempo de la vita pasada in te l'imobilità senza remision. Una maniera delicata per andarghe a rente de 'l mondo de chi che no pol, anca se volesi, butarse in te la vita piena de le persone sane e un tributo de afetto in te 'l ricordo de un'amicizia importante.
Xe pacifico che chi che credi de vederghe un senso diverso probabilmente 'l ga ragion, perche` l'arte xveia in ogni d'un de noi le emozioni che 'l ga dentro.
El film'l xe stado in concorso a la cuarta edizion de "Anteprima Zone di Cinema"
Torna su

l'absence est une distance que seulement la foi peut remplir
L'artiste, observant par la seule fenêtre de l'ami disparu, compare le rythme phrenetic du monde externe à celui, ralentit et sans période, de la vie passée dans l'immobilité obligatoire. Une manière sensible d'approcher le monde de qui, à contrecoeur, ne peut pas participer à la plénitude de la vie des personnes saines et un hommage d'affection dans la mémoire d'une amitié importante.
Quoi qu'il en soit, étant un morceau d'art, ceux qui voient dans ce film quelque chose de différent probablement ont raison, parce que l'art évoque dans chacun les émotions qui se trouvent dans soi même.
Le film a été montré à la quatriéme édition de la compétition "Anteprima Zone di Cinema"
Retour au dessus

the absence is a distance that only the faith can fill
The artist, watching through the only window on hand of the disappeared friend, compares the phrenetic rhythm of the external world to that, slow and without time, of the life passed in the forced immobility. A delicate way to approach the world of who, unwillingly, can't participate to the fullness of the life of the healty people and a tribute of affection in the memory of an important friendship.
Anyway, being a piece of art, those who see in this movie something different probably are right, because the art evokes in everyone the emotions that lies in his own.
The movie has been shown to the IVth edition of the competition "Anteprima Zone di Cinema"
Go up

l'assenza è una distanza che solo la fede può colmare
L'artista, guardando attraverso l'unica finestra a disposizione dell'amico scomparso, paragona il ritmo frenetico del mondo esterno a quello lento e senza tempo della vita passata nell'immobilità forzata. Un modo delicato per avvicinarsi al mondo di chi non può, suo malgrado, partecipare alla pienezza della vita delle persone sane ed un tributo di affetto nel ricordo di un'amicizia importante.
Naturalmente, essendo opera d'arte, chi crede di vederci altri significati probabilmente ha ragione perchè l'arte evoca in ciascuno le emozioni che gli sono proprie.
Il film ha partecipato alla IVa edizione del concorso "Anteprima Zone di Cinema"
---
Torna su - Retour au dessus - Go up
---
Foto / Photos
foto di scena - photos d'étape - stage photos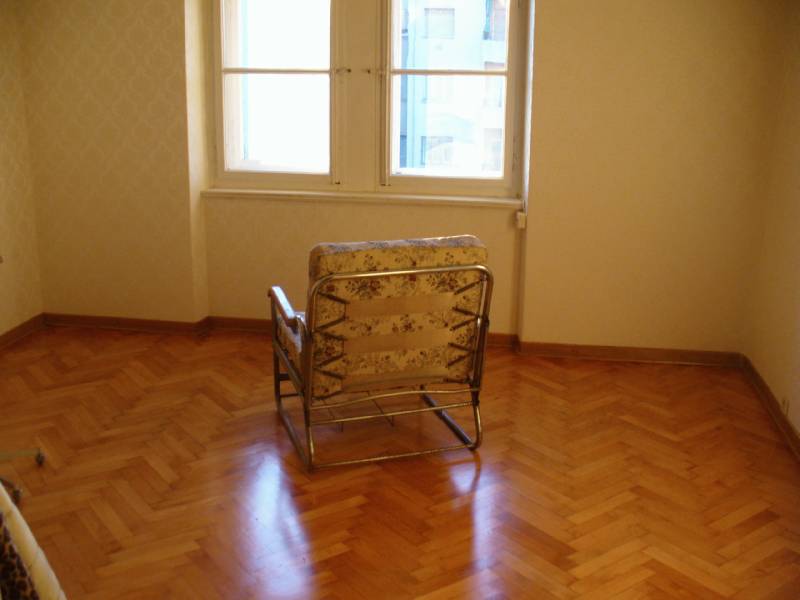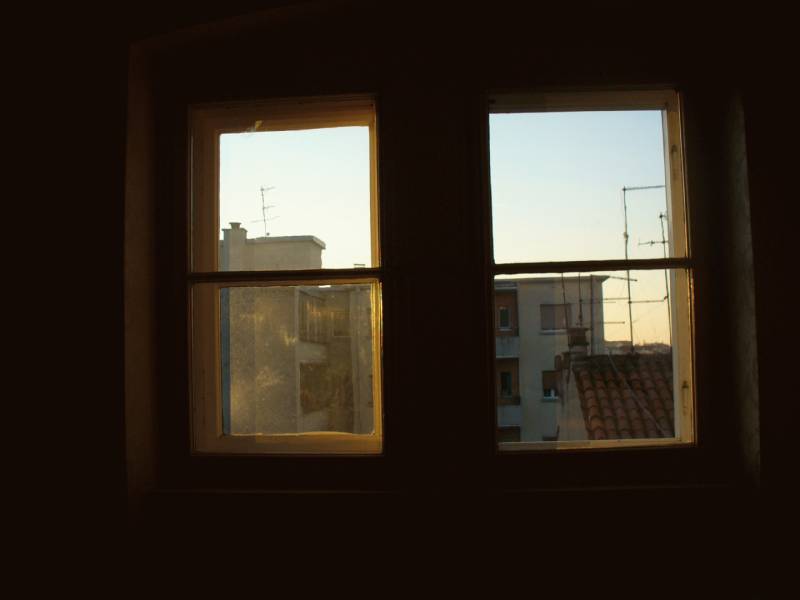 ---
Torna su - Retour au dessus - Go up
---
Copyright by Franco Favento

All the contents of this site are
free for personal use only

All rights reserved

info@deifavento.org